Click Here's Bo White Keynote Speaker at NTBA Digital Series on Social Media
Jun 30, 2020
by Director of Account Services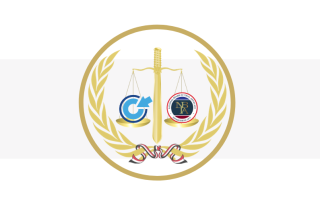 Bo White Keynote Speaker at National Board of Trial Advocacy (NBTA) Digital Series on Social Media
Click Here Digital's, Bo White, was most recently appointed as the keynote speaker for a multi-part Digital Series on Social Media for the National Board of Trial Advocacy or NBTA. This series was hosted to assist over 2,000 attorneys during the midst of the COVID-19 pandemic in staying engaged with their potential clients through Social Media. We are incredibly honored to be able to speak to one of the most esteemed groups of trial attorneys in the country and help them grow their brands and online presence.
White spoke to the members of the NBTA on how critical it is for law firms and attorneys to be present and top-of-mind for their potential customers, especially on social media where these customers are spending the majority of their time.
Did you know...
The average American unlocks their phone 150 times per day... and 50 of those times they go to Facebook!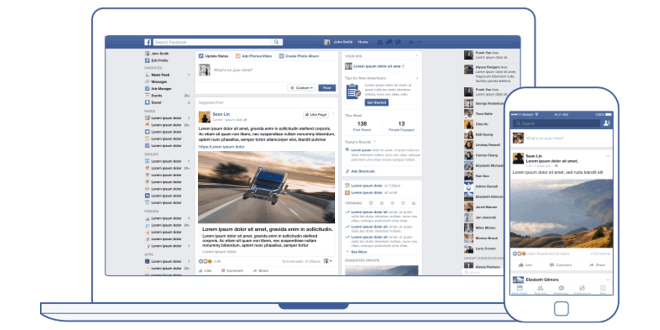 With the huge majority of your customer base landing on mobile, you could be missing a
HUGE
part of your target market by not engaging and investing in Social Media! This is even more critically important for law firms and attorneys due to the typically faster nature of the 'purchase cycle' of most legal case types. White spoke about some of the following major platforms that our team of
legal Social Media experts
utilizes to drive exponential growth for our clients' law firms:
• Facebook 

• Instagram 

• LinkedIn

• And More!
Our team of
legal Social Media experts
works with some of the most esteemed law firms and attorneys in some of the most competitive markets in the nation. Thanks to our exclusive partnership with Facebook, as a Facebook Preferred Marketing Partner, our team gets to work side-by-side with the legal team at Facebook to test and deploy new strategies.
This allows us to award our clients, and now our partners like the National Board of Trial Advocacy (NBTA), the opportunity to be on the cutting edge of new technologies and advancements within one of the most popular platforms available.
"It was my pleasure to work with such an esteemed group of legal professionals as the NTBA... We look forward to many more years of collaboration and partnerships with them and their team!"

- Bo White; Founder & CEO
About National Board of Trial Advocacy (NBTA)
The National Board of Trial Advocacy or NBTA
is a non-profit organization that serves the general public and serves attorneys and law firms through their advocacy. The NBTA attorneys and lawyers who are members of this organization specialize in a variety of practice areas, including Civil Trial Law, Civil Practice Advocacy, Criminal Trial Law, Family Trial Law, Social Security Disability Law, Truck Accident Law and more. They serve the public by aiding consumers in their search for experienced legal representation. They serve attorneys and law firms through recognizing and promoting excellence in legal advocacy through a National Certification Program. The NBTA is the 1st National Board certifying organization accredited by the American Bar Association. They have over 42 years of experience certifying legal specialists with over 9,000+ certifications issued.