Continuously Improving | The 2021 Click Here Digital Summer Summit
Sep 27, 2021
by Click Here Digital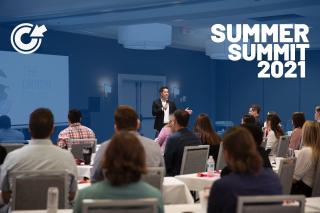 At Click Here Digital, we're not content with the status quo. We're committed to constant improvement, learning the newest digital marketing practices, and exploring exciting ideas on how to expand our own technology. This year, we worked closely with our partners at Google, Facebook, and Amazon to plan the content and agenda.
Of course, we'd like to give special thanks this year to our guests, which included Tamara Bazoun, Head of Marketing Northeast at Stellantis, who talked to us about the Electric Vehicle Future; Baton Rouge's own Gordon McKernan, who spoke to us about the importance of client relations; and Todd Dauphinais of Clavis Capital Partners, who presented a keynote on success, resilience, and leadership.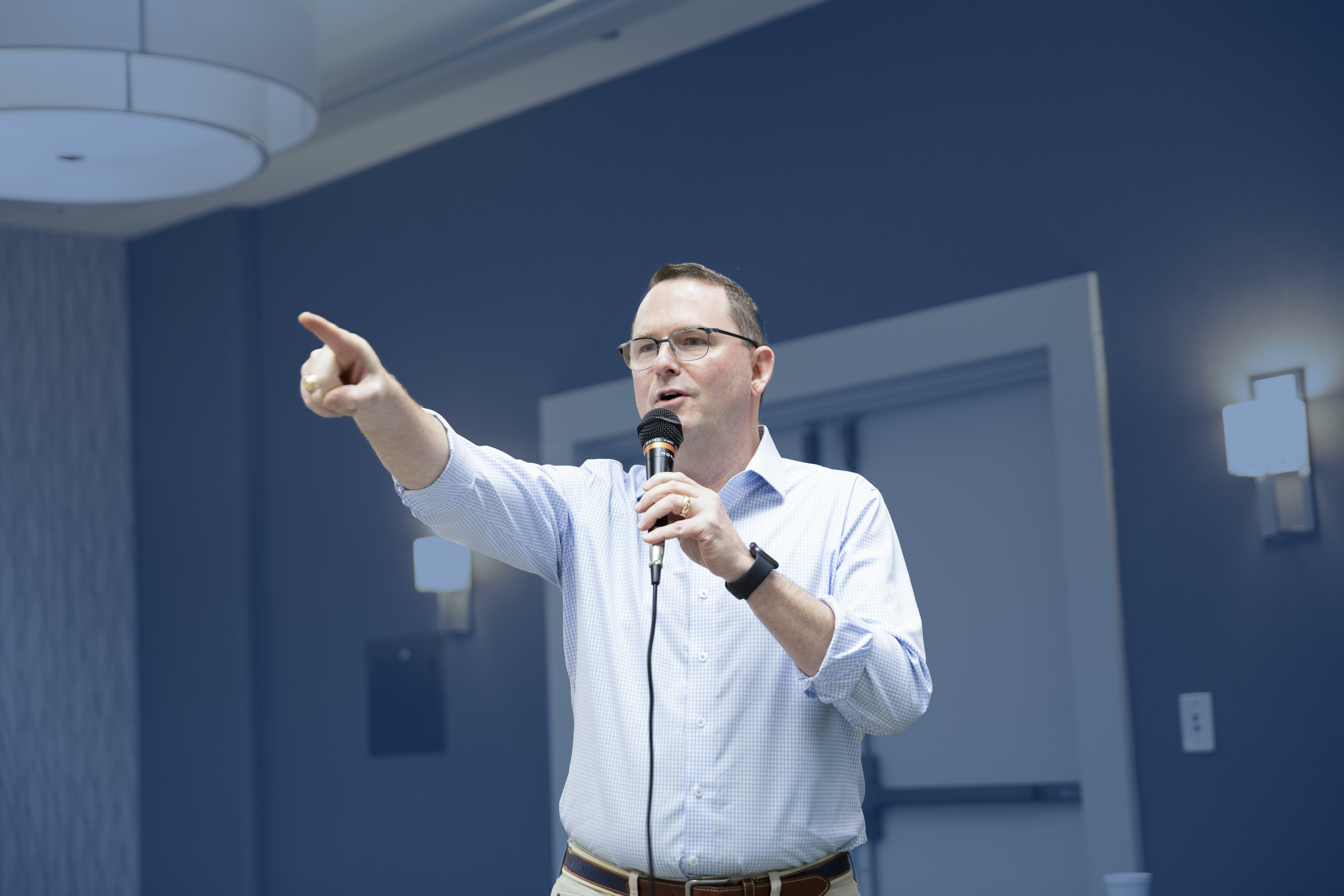 Click Here Digital is a tight-knit team of hard workers, dreamers, and doers, and at no time is that more apparent than at our annual Summer Summit. Even though we've been around since 1993, we've grown explosively in the past five years, taking on new clients, and growing our company to nearly 100 employees, making this year's Summit the biggest one ever.