Google Display Network Vs Display & Video 360: Why It Matters?
Sep 3, 2020
by Director of Display & Video Advertising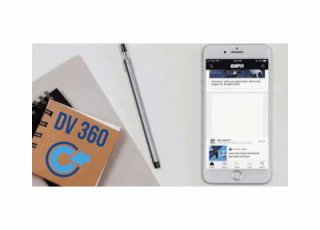 Google Display Network Vs Display & Video 360: Why It Matters?
When determining which digital marketing agency will be your partner for life, it's incredibly important to consider if they are utilizing the best Ad Tech in the industry. If not, you could be losing out on a considerable amount of traffic, leads, and ultimately new customers to your business. It's no surprise that when it comes to
Display and Video Advertising
, Google provides some of the best advertising technology in the space. Google proudly sports two Display and Video products with Google Display Network (GDN) and Display and Video 360 (DV360). Though both are powerful tools for driving brand awareness and recognition, there are distinct differences between the Google Display Network and Display & Video 360 Platform.
What is Display & Video Advertising?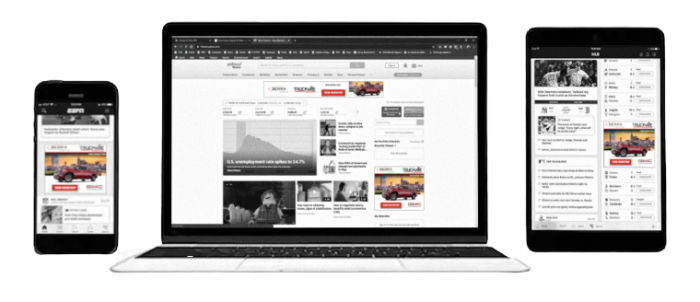 Display and Video Advertising
can be an incredibly effective way to drive awareness and engagement with your brand and is essential to a healthy digital media mix.
Display Advertising
simply refers to the process of advertising a product or service through visuals, like images and videos, on networks of publisher websites. Display advertising is pretty much a blanket term that includes every visual ad placed on a website, however, it can be divided into a few different categories based on the type of advertisement. Common types of Display Advertisements include:
Banner Ads
Interstitial Ads
Rich Media Ads
Video Ads
Unlike
Search Engine Marketing (SEM or PPC)
that uses a pull approach, where customers are actively searching for a product or service similar to yours, Display Advertising uses a push approach. This means that users who see your display ads are targeted purposefully for those ads or they're browsing websites that are relevant to your brand and/or offer.
What is the Google Display Network (GDN)?
Google Display Network, or GDN, is Google's network of websites that advertisers can run Display Ads on. Through the utilization of Google Display Network, you can target users using keywords, topics, in-market audiences, and affinity audiences. In-market and affinity audiences are captured using Google's behavioral data and can be useful tools for finding your potential customers.
What is Google Display & Video 360 (DV360)?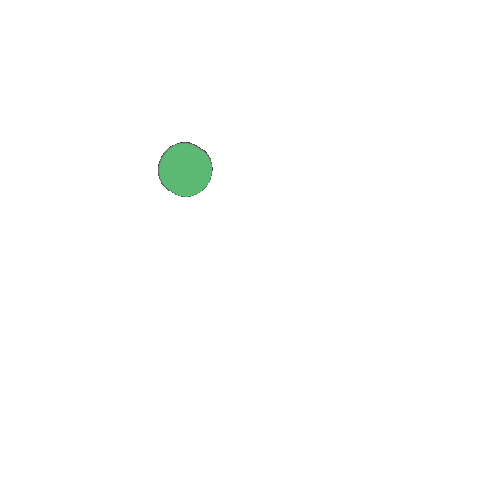 Google's Display and Video 360 (DV360) is Google's premier Demand Side Platform (DSP) that allows advertisers to bid and buy inventory directly from publishers or from ad exchanges outside of Google's own network of websites. Through DV360 you can target your potential customers using the same tactics as with GDN, WITH the addition of first-party and third-party data segments. DV360 also has a direct integration with DCM (DoubleClick Manager), Google's ad server for hosting ads, that provides valuable, actionable insights and reporting for your campaigns.
What is the difference between GDN & DV360?
Running your
Display & Video Advertising
on Google's Display Network and Google's Display Video 360 will differ significantly, though both drive outcomes in the same way. This is especially true in terms of Reach, Bid Management, 3rd-Party & Customer Data, Video Exchange, and Performance, which we will outline below.
1. Reach
The Google Display Network acts as more of the middleman between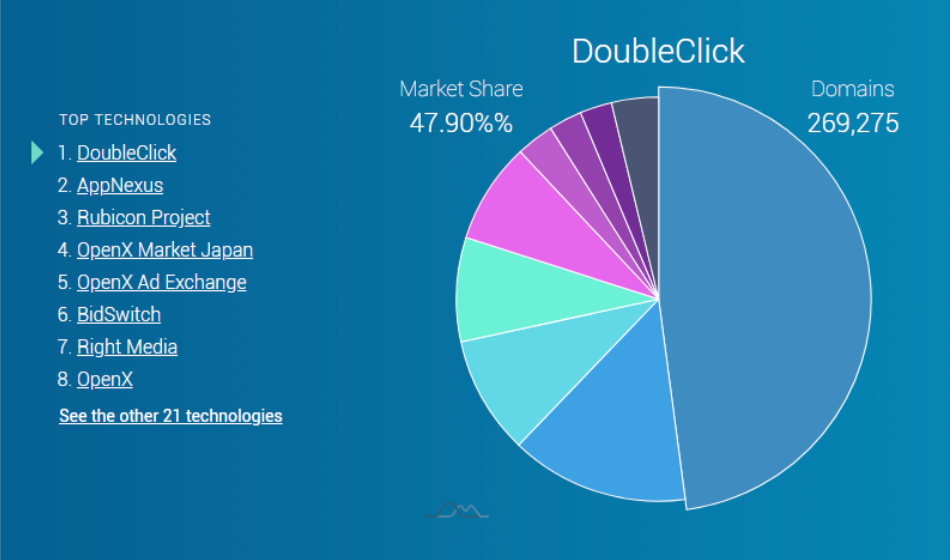 advertisers and publishers and only has access to serving on Google's partner sites, which covers approximately 48% of the web. With DV360, the platform is integrated with over 90 Ad exchanges, including over 1 billion websites and apps, covering more than 90% of sites.
2. Bid Management
DV360 gives advertisers access to premium inventory from highly trafficked sites across the world via direct deals with publishers and programmatic guaranteed buying opportunities. Google Display Network is limited to real-time bidding. There is no access to private auctions or direct buying opportunities.
3. 3rd Party & Customer Data
With DV360, advertisers can get access to over 35 third-party data providers to more accurately and effectively target your in-market shoppers. Advertisers relying on the Google Display Network do not have access to this third party data. DV360 also has full DMP (Data Management Platform) integration and access to customer data from SA360 campaigns, while GDN does not support DMP.
4. Video Exchanges
Google's Display and Video 360 gives advertisers access to over 35 Video Exchanges. This is incredibly beneficial for clients or businesses who want to launch widely diversified video campaigns. For Video, Google's Display Network is limited to the Youtube network and no other video exchanges.
Here you can see a full breakdown of the difference between Google Display Network and Display & Video 360: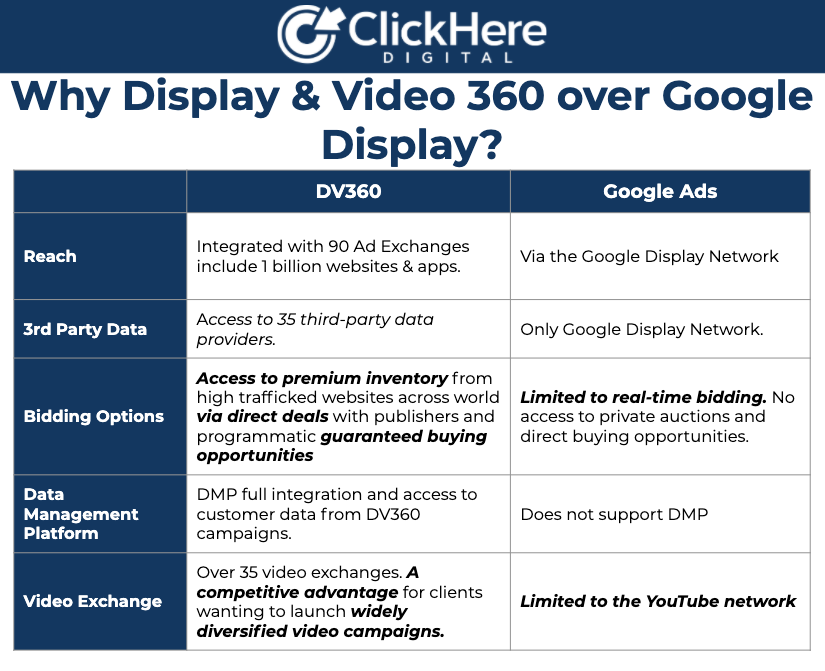 Why Do You Need DV360?
Overall, DV360 is a more flexible, scalable, and powerful version of Google's Display Network. It allows advertisers to truly harness the power of Display and Video through over 1 billion apps and websites, direct deals with publishers, third-party data providers, and a multitude of Ad and Video Exchanges. Google's Display and Video 360 is the best ad tech in the industry for powering your Display advertisements. If you are interested in harnessing the true power of
Display and Video Advertising
through DV360,
contact Click Here Digital
today to learn how to get started!