Click Here Digital Featured on 'World's Greatest!...' TV Show on Bloomberg Channel
Jun 20, 2022
by Click Here Digital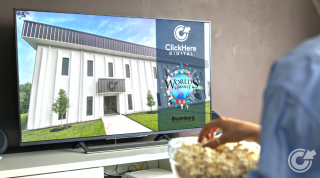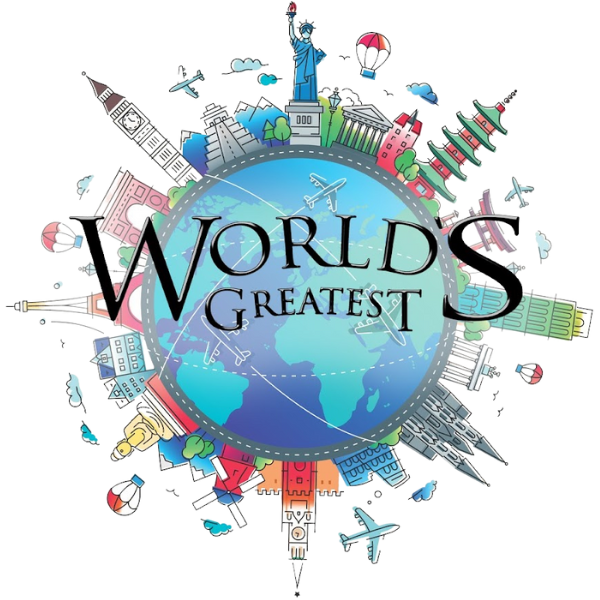 Click Here Digital is proud to have been featured on World's Greatest!…, a popular TV program that showcases some of the world's greatest businesses from different industries. Click Here Digital was featured on the show for our unparalleled experience in online marketing, continuous commitment to excellent customer service, and an ongoing development of cutting-edge martech that's sure to help your brand rise above the rest online.

World's Greatest interviews hundreds of digital agencies in his selection process, and Click Here was featured in May of 2022!
---
Take a Look Inside Our Elite Digital Marketing Agency
To showcase Click Here Digital, World's Greatest!… sent a film crew to experience a day in the life at our main office in Baton Rouge, where they got to see the story behind the story at our fast-growing digital marketing agency to see how we deliver the best to our clients.

Inside the episode, we show viewers just what it takes to deliver high-class Paid Search, Social Media, Digital Video, Over-the-Top, SEO, and more to our clients, every day. Don't take our word for it—see our episode for yourself!
---
A Fresh Perspective on Decades of Marketing Experience
Online advertising has changed a lot since our founding in 1993. Google wasn't founded until our fifth year of business, and AdWords even later—so we've been around for every iteration, gaining more knowledge on ad technology longer than most other firms have even existed.

With that history, we've been a pioneer of new technology in digital marketing. We have a track record of success, an unrivaled reputation, and a roster of clients that spans industries from car dealerships, law firms, and other local businesses to e-commerce companies, enterprise businesses, and more! What's more, Click Here continues to innovate with a leadership and vision that other firms emulate, but never replicate.
---
Services for Every Need of Your Business
If you're looking for a full-service marketing company that can take care of your entire digital footprint—from social media to display and video ads, traditional paid search and award-winning SEO, to connected TV and over-the-top advertising and more---give us a call or schedule a demo today.

---