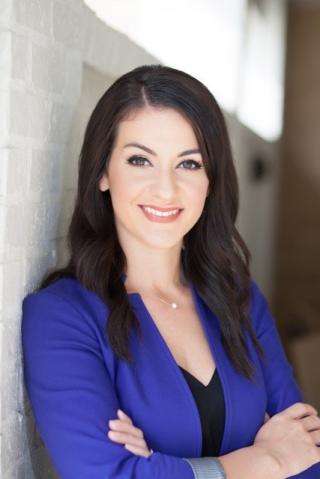 Jessica Elkins

Before beginning her role at Click Here Digital, Jessica held Marketing Director positions over much of her career. She partnered with executive leadership to develop strategies for improving employee engagement and company-wide communications, and she's implemented creative marketing plans for dozens of businesses over her career.

Her experience has made her a great fit for Click Here's goals of growth and wider expansion in the marketing industry. Her skills as an expert communicator, strategic planner, and operational specialist are vital to Click Here's continued success.

Jessica comes to Click Here with plenty of experience in the kind of work we do, which makes organizing and guiding the company to new heights in the industry a natural fit. Her out-of-the-box, analytical thinking style is just the thing Click Here strives for, and her passion and drive for excellence is what sets her apart.