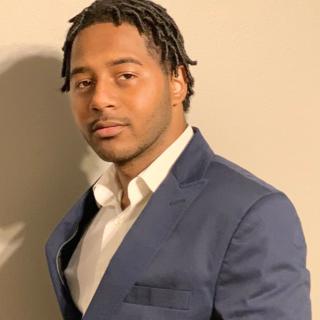 Rashaad Randall
Rashaad is a technology professional with over fifteen years of hands-on experience designing, building, and maintaining scalable software applications and more than five years of building, leading, and mentoring globally distributed engineering teams. While his expertise is cloud-based web applications, he is proficient in configuring and administering servers, primarily Linux-based distributions.

As VP of Technology at Click Here Digital, he leads a small team of on-shore software engineers and manages multiple off-shore resources through partnerships with various software development agencies in other countries, including Serbia, Belarus, India, Pakistan, and Turkey, among others. He is also responsible for the lifecycle management of all internal software applications, such as a custom-developed Customer Relationship Manager (CRM), task management system, and data warehousing solution.

Before his time at Click Here Digital, he worked as a Senior Web Developer at a small marketing agency in Baton Rouge, an Application Development Consultant at IBM, and a Customer Service Technical Support Representative for AT&T. He leverages the skills gained through each of these roles to ensure clear communication between the Engineering team he leads and the key stakeholders within the organization.